President's Message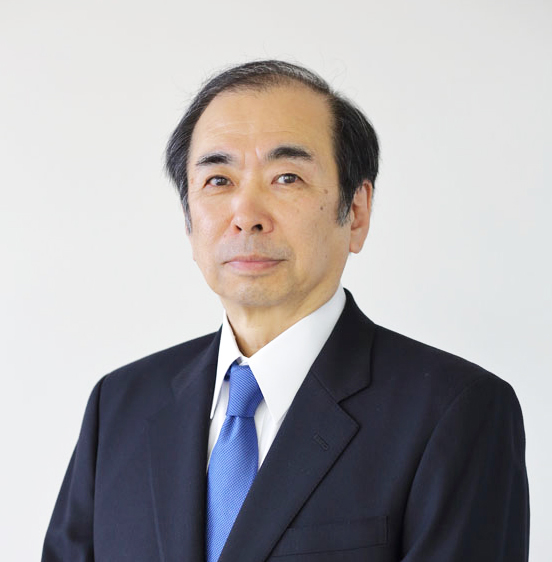 Today, big data and creative use of it hold the key to innovations as it provides new lenses through which to look at our society. The ROIS has worked to build a strong foundation for data and analytics by promoting collaborations among Japanese universities. As an organization that has been on the forefront of "data science" from day one, I believe the Research Organization of Information and Systems (ROIS) will play an increasingly important role within the research community in solving the world's problems.
We intend to become a main resource for data science for universities through our efforts in the following areas:
Consolidating and sorting data that are useful to society as well as research universities
Revolutionizing methodologies for gleaning meaningful knowledge from big data
Developing real-time technologies for aggregating and processing a large volume of scattered data
Developing visualization technologies to help people grasp astronomical amount of high-dimensional data
The ROIS opened in 2004 as an inter-university research institute, which is a system unique to Japan. Serving as the umbrella in stitution for four other inter-university organizations that came together to form the ROIS, we are well-positioned to leverage the expansive network of expertise to promote open science and exploration of new research areas among all national and private universities in Japan.
In 2016, the ROIS created the Office of Strategic Planning to strengthen alliances between the ROIS and the research institutes that it oversees. The ROIS has also founded the Joint Support-Center for Data Science Research to boost partnerships among academic and other types of organizations. The Center works to promote the use and analysis o f data in all fields and provides fellowship opportunities for all those interested in joint research projects.
In these productive research environments, the ROIS and the four research institutes strive to foster the next generations of data scientists at Sokendai, for which they serve as some of the coreoperating organizations.
At the ROIS, we are determined to do our best to advance data science that can be applied to tackle issues facing modern society. As we take on the 21st Century challenge, it is critical for us to ensure a free flow of ideas and knowledge. For this reason, we intend to encourage Japanese universities and research institutions to pursue collaborative relationships with their counterparts from around the world, as well.
At the ROIS, we are committed to serving as the hub of research related to information and systems in Japan. We hope you will join us in our effort to advance data science through the power of academic partnership.
Sincerely,
President of Research Organization of Information and Systems
Ryoichi Fujii
Overview